We have lovely beaches in Lomma, it is only 5 km away from Vragerup. There is also a beautiful beach in Bjärred. They offer open-air ocean swimming with saunas and a restaurant with an amazing view. www.kallbadhus.se In Malmö we have beaches in the city, Ribbersborg and Sibbarp. Ribbersborg has an open-air ocean swimming accommodations, it is well worth a visit. www.ribbersborgkallbadhus.se You can also go swimming in the west harbor by BO-01.
Skanör Falsterbo offers great beaches,  or some of the other beaches on Skånes south coast. Why not visit Sandhammaren on Österlen with it's white sand. It's never particularly far to anything in Skåne. You can reach most things with in an hour.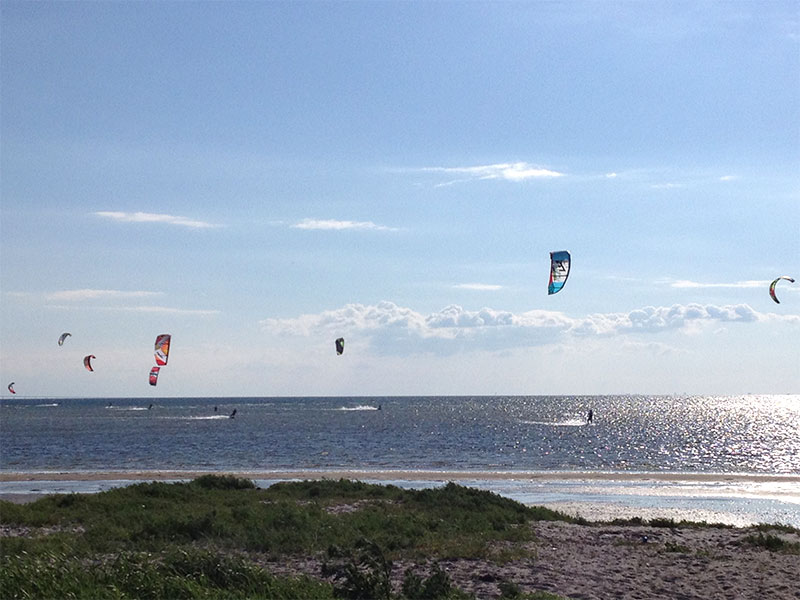 Lomma Bay is a beautiful place for kitesurfing. It's a pleasure to take a walk along the beach and look at the surfers on a windy day. If you would like to give it a try visit www.kite.se
Visit Lomma Beach House for information and inspiration. You can also enjoy a Swedish fika, coffee and something sweet.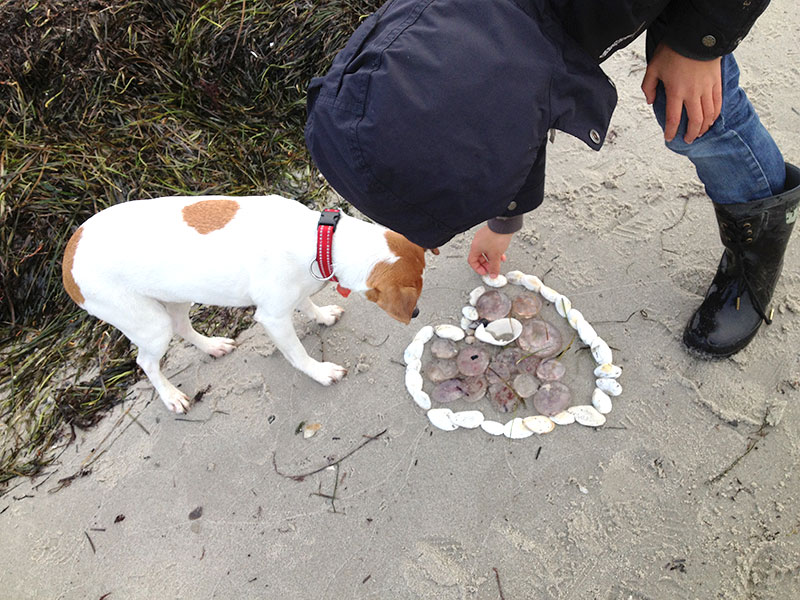 There are plenty of things to do at the beach. Beach walks are appreciated by everyone at all seasons.