Flyinge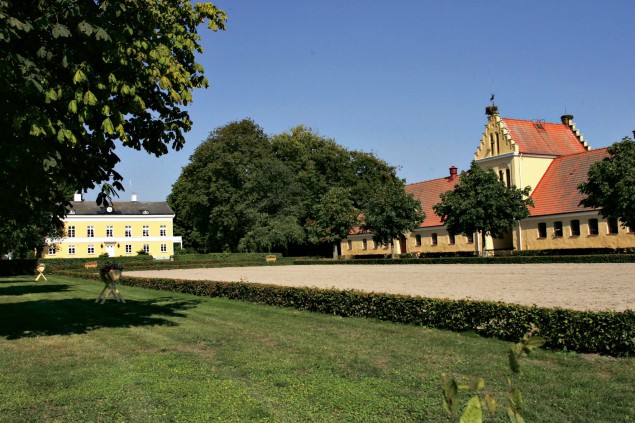 Flyinge is the largest and best-known breeding station in Sweden and one of the world's oldest studs, dating back to the 12th century. It is an equestrian centre for breeding, research and training. The stud is situated about 15 kilometres from Lund in southern Sweden and was established as a royal stud by King Carl X Gustaf of Sweden in 1661. In 2011 Flyinge celebrated its 350th anniversary.
Flyinge Kungsgård. Picture : www.flyinge.se
Excursions in nature
Here are some places that are perfect for a hike, it takes about 20 minutes to get there.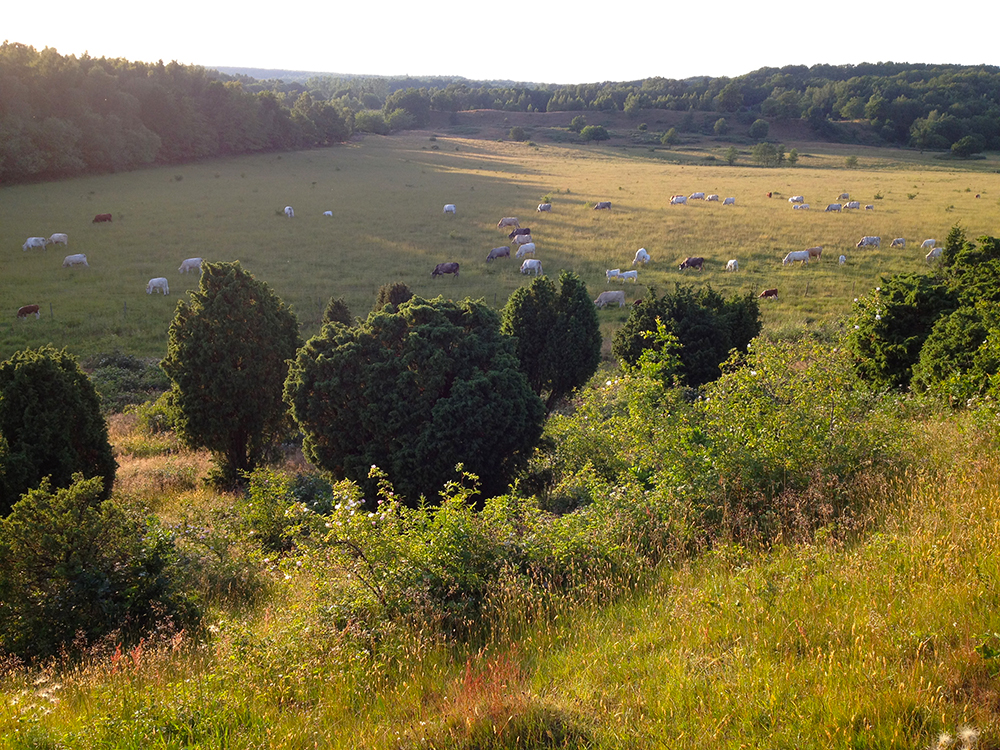 The preserve Haboljungs fure and Lomma beach
Skrylle motionscenter Lunds biggest nature site, offers hikes and fishing.
Revingehed with  Krankesjön  witch is one of Skånes pretties bird lakes.
Julins meadows in Bjärred
Billebjär nature site.
Torna Hällestad, Trollskogen and beautiful Knivsåsen.
Dalby Hage preserve.
Rövarkulan, preserve close to Löberöd. My favourite place!
Romeleåsen, Lovely hiking with varied nature.
Torup Castle, with beautiful nature to hike.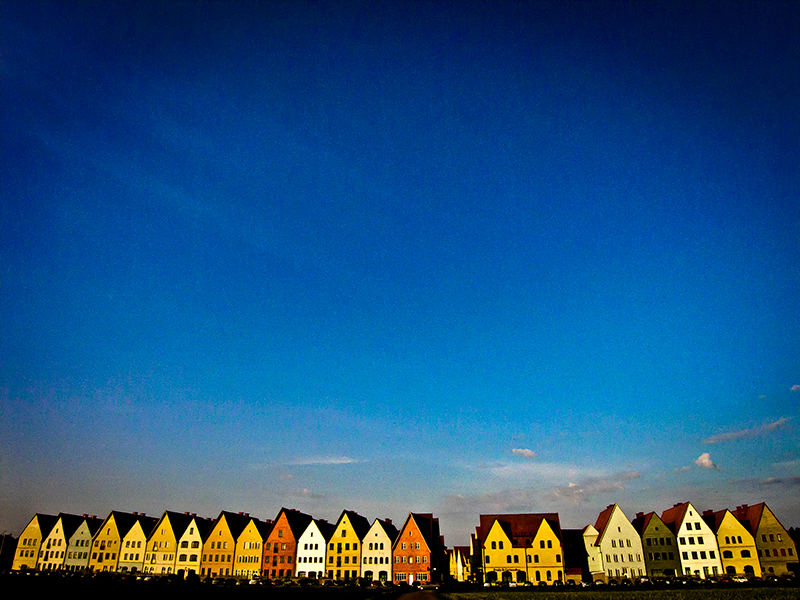 1,5 km away from Vragerup there is a medieval inspired community. They have a Café, Italian restaurant . It's well worth a visit.
Gardens and Cafés
If you are interested in gardening and up for a cup of coffee here are some places that we recommend.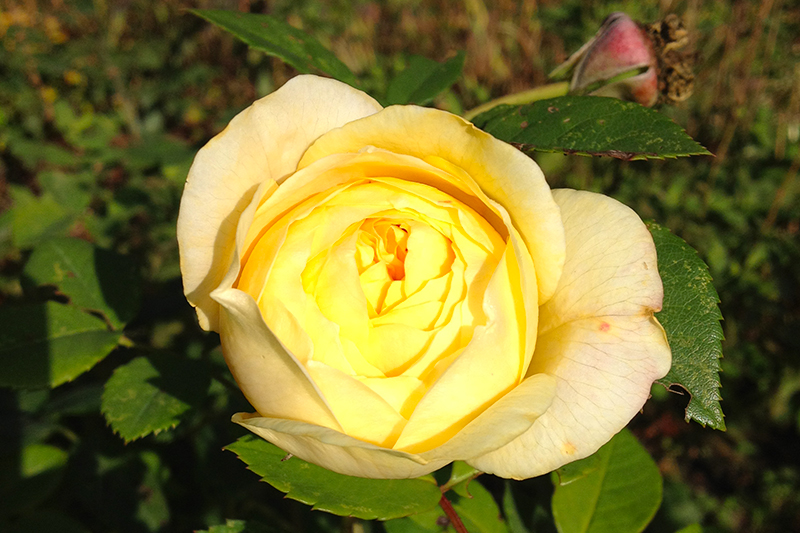 Shopping
In less then 10 minutes we have a great selection of malls.
Novalund
Burlövcenter
Centersyd
Emporia
Ikea
I prefer to saunter in  Lunds city centre, or in Malmös, where they also have a great selection of stores, restaurants and cafés.
You reach Lund in 5 minutes and Malmö in 10 minutes. You can get to the urban centre of Copenhagen in an hour. You can take the car over the bridge or you jump on a train in Hjärup 1,5 km away from Vragerup. I can recommend you to take a Öresunds tour. You go over the bridge one way and go with the boats in Helsingborg the other way. Their is plenty of shopping to do outside of the cities to.
On the picture: Turning Torso in Malmö.